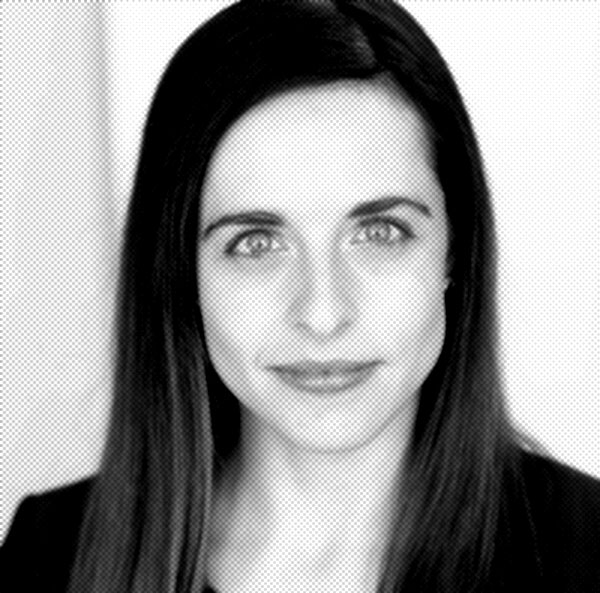 Sara uniquely applies her tactical communication skills to interviews and interrogations and her media savvy to crisis communications and sentencing mitigation.
She uses the same instincts she used covering federal courts as a journalist to dig for evidence as an investigator, often in Ferragamo heels.
Sara is an award-winning former investigative reporter who brings more than a decade of investigative and media strategy to the table. And she loves digging into the science behind both. She is the Director of Communications at the Institute for Translational Medicine and teaches science communications at The University of Chicago. Sara is also a proud alum of Northwestern University's Medill School of Journalism, Media, and Integrated Marketing Communications.
Pro tip: don't ask her to edit something unless you're having a good self-esteem day.