Nov 6, 2021
For Immediate Release
CHICAGO – Family and friends of Iñaki Bascaran are grieving his death after a six-day search resulted in the recovery of his body from the Chicago River on Friday.
"Our hearts have shattered, and we're still trying to comprehend that our Iñaki isn't coming home in the way we all desperately hoped he would," said Jose Bascaran, Iñaki's father. "There are not enough words of gratitude to capture the appreciation we have for everyone who helped in the search for our son."
Read the full statement here.
Please send media requests to Sara at sara@vantius.com.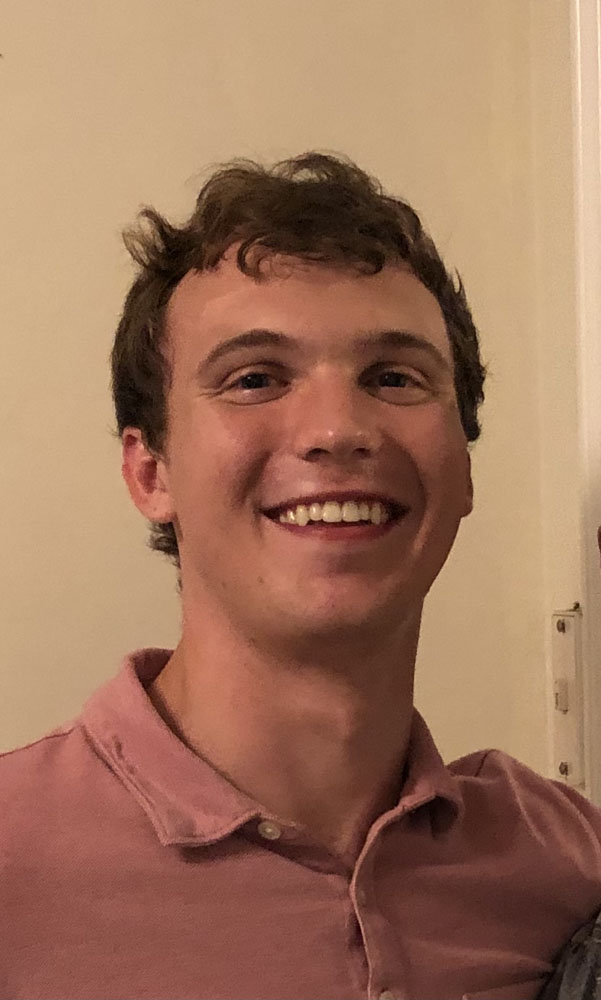 Iñaki Bascaran is a 23-year-old who went missing on Saturday, Oct. 30. He left the bar Celeste in Chicago's River North neighborhood and told his roommate that he was heading home to their apartment in Wrigleyville, which is located about 4.5 miles from the bar. Iñaki was last seen wearing a gray long sleeve shirt, blue pants, and black shoes with a white stripe.
height/weight/age stats for Iñaki Bascaran
Join the Investigation for Iñaki Bascaran
Post On Social Media: #bringinakihome